This extension empowers DNG users to download files from a diverse range of artifact types that can be exported from a selected folder or module
)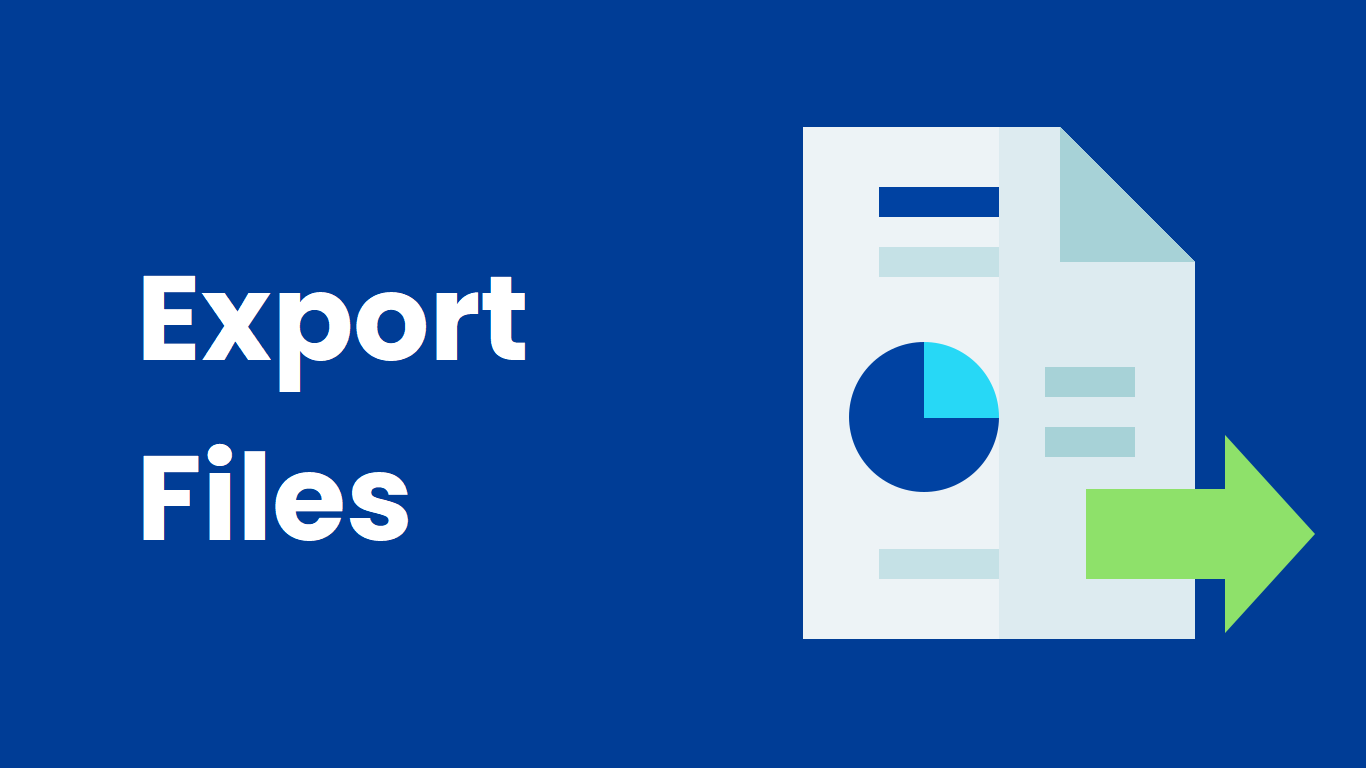 )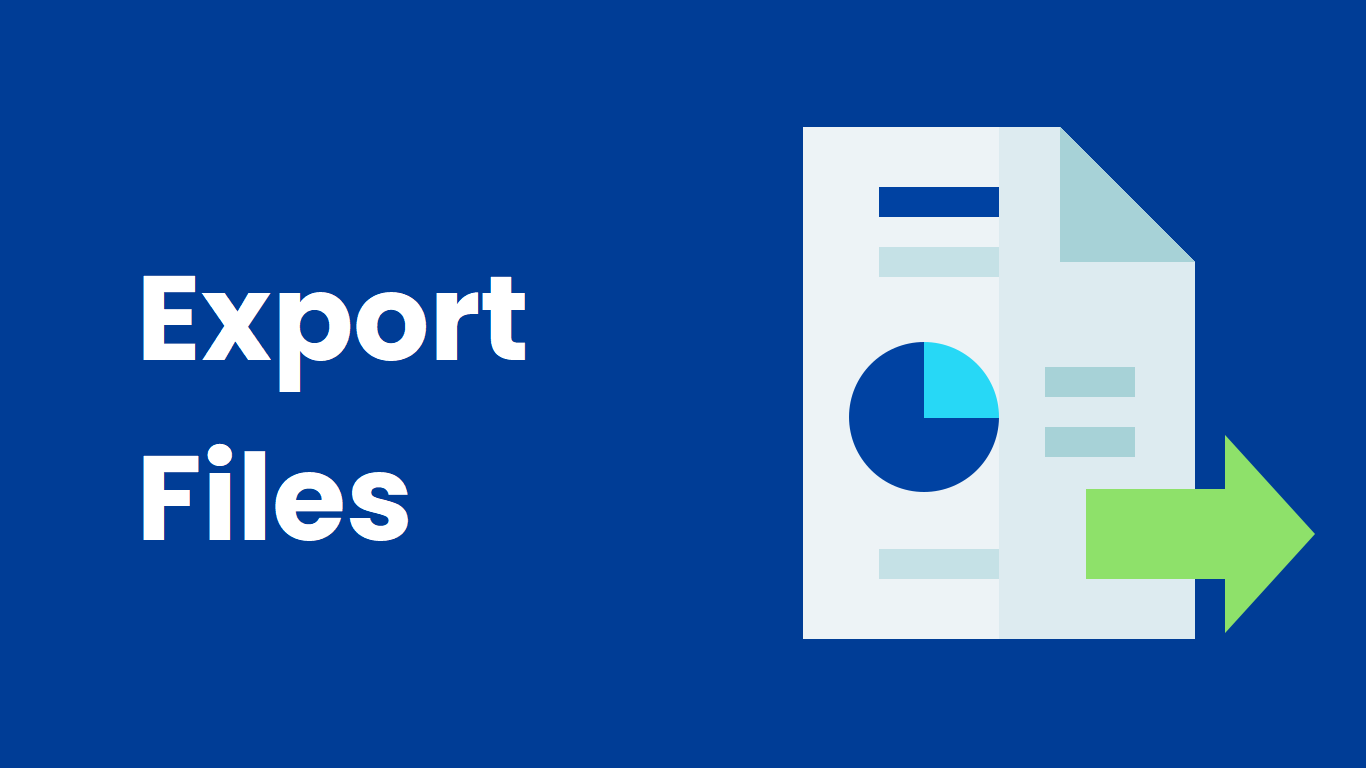 )
EF
)
Introduction
The Softacus-developed extension Export Files (EF) empowers DNG users to download files from a diverse range of artifact types that can be exported from a selected folder or module. The current DNG setup does not furnish users with this feature, limiting them to the creation of a report for the entire module only. With this new extension, users can now download module files rapidly and with maximum efficiency.
Use Cases and Features
Businesses may encounter a challenge when attempting to save various file types from selected modules or folders within IBM Engineering Requirements Management DOORS Next (DNG). The current DNG functionality only permits the creation of full module reports, which is not always practical or efficient. However, Softacus has developed an extension that offers a solution for users who require the capability to download files quickly and easily from various artifact types. This extension allows users to save standalone or embedded artifacts within text artifacts, base artifacts, and even entire folders for future use across multiple modules.
Artifact Type Selection - The software widget is designed to facilitate the selection of artifact types, offering a user-friendly drop-down menu that supports multi-selection. Alphabetically sorted, the artifact types can be combined in various ways, depending on the user's needs and preferences. The order in which the artifact types are chosen is not relevant.
Folder Selection - Within a non-module context, an additional drop-down menu becomes available, allowing users to specify the folder where the selected artifact types (chosen in the first drop-down menu) will be processed from. This drop-down menu supports multiple selections, and folders are arranged in the same order as they appear in your component for ease of use.
Selection of Downloadable File Types - The Export Files extension features two selectable checkboxes for the user to choose the preferred file download type, namely embedded or separate files, when exporting files from the module context. By default, both options are selected for download, with the user having the option to choose only one option as needed.
Preservation of Settings - This software extension has the ability to preserve its settings when users navigate from one module to another, ensuring that their preferred settings remain in effect throughout their work.
Softacus has created a powerful software extension, Export Files, that provides DNG users with a solution for quickly and efficiently downloading various types of files from modules and folders. This functionality is not currently available in DNG, as it only allows for the creation of a report for the entire module. This extension streamlines the file export process, reducing the time and resources required for manual downloads.
Preconditions and Restrictions
This script is designed to work exclusively within the module. If the user does not meet these prerequisites, the widget displays an informative message.
Softacus Services
We, in Softacus, are experts when it comes to consulting and service delivery of IBM software products and solutions in your business. We help our clients to improve visibility and transparency when licensing and managing commercial software, providing measurable value while increasing efficiency and accountability and we are providing services in different areas (see Softacus Services).
IBM ELM extensions developed by Softacus are free of charge for the customers who ordered IBM ELM licenses via Softacus or for the customers who ordered any of our services. If you are interested in any of our IBM ELM extensions, you found a bug or you have any enhancement request, please let us know at info@softacus.com.