This extension will convert your text in HTML format to rich text. Additionally, the extension transforms the content to value compatible with saving in RDNG.
)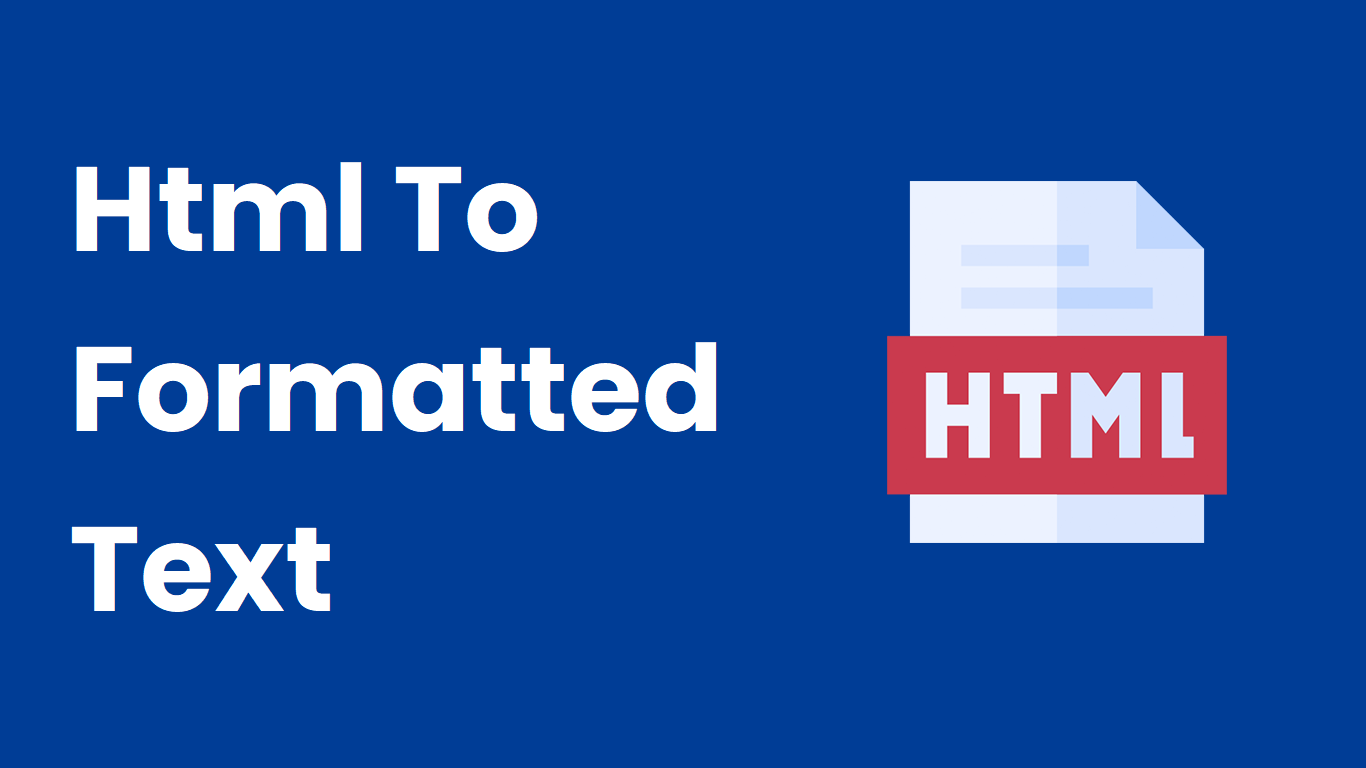 )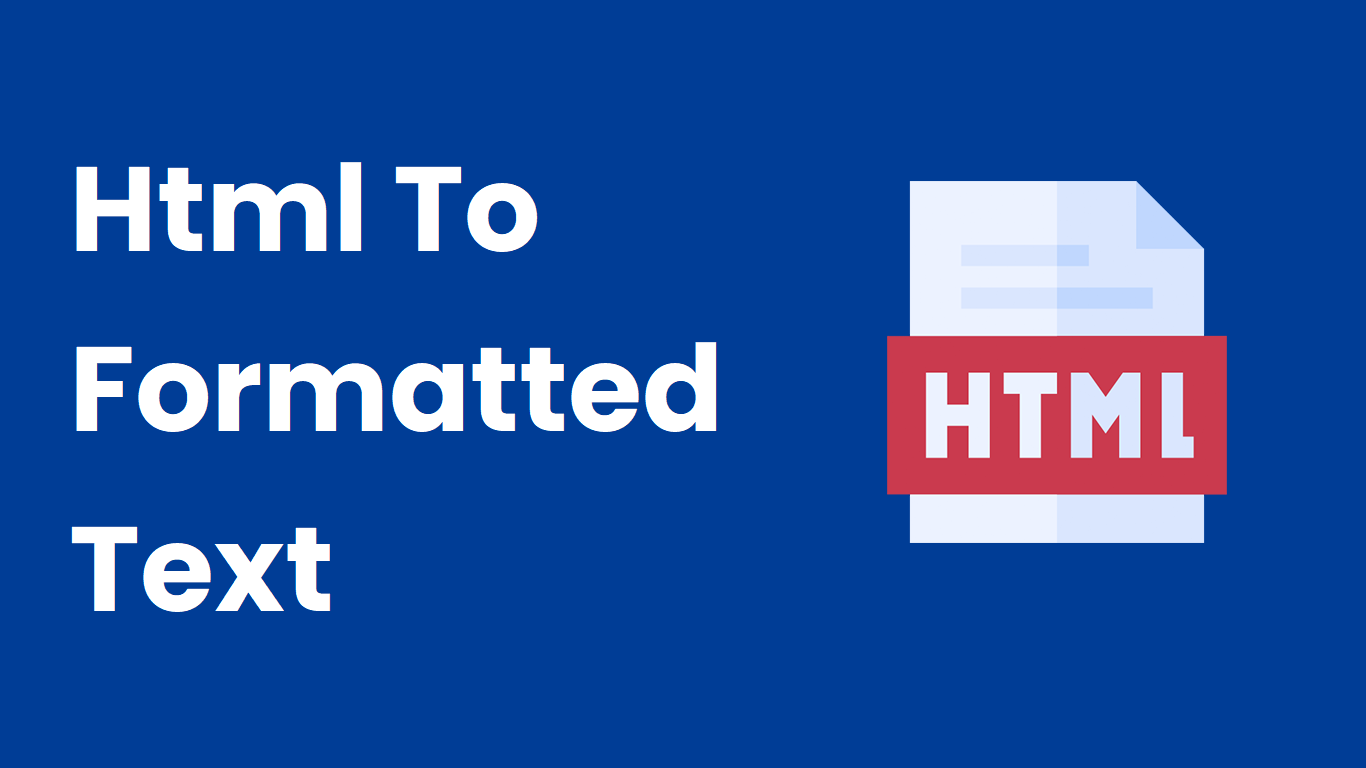 )
HTFT
)
Introduction
The widget in question is an extension designed to address a specific issue faced by DOORS Next Generation (DNG) users. This extension serves a dual purpose: it converts HTML-formatted text to rich text and ensures that the resulting content is compatible with saving in DOORS Next Generation (DNG).
In a nutshell, this extension facilitates the seamless conversion of HTML text within a DNG module into a rich text format. It achieves this by automating the conversion process, saving users time and effort.
Use Cases and Features
Based on the functionalities and use cases that this extension is helping you with, we kept the user interface as simple as possible. In the current version of the widget you can find:
Widget information section - section with version, short description and other informationss about the extension
Main button – button that starts the widget after it is clicked
The primary problem this widget aims to solve revolves around the challenge of importing data into DOORS Next Generation (DNG) when the source data is in HTML format. Many systems export data in HTML due to its versatility and ease of rendering on various platforms. However, this creates compatibility issues when attempting to import this data into DNG.
DNG relies on a structured and standardized format for data storage, which HTML does not inherently comply with. When DNG users need to import content from external sources or other systems that provide data in HTML format, they often face difficulties in maintaining the integrity and structure of the information. This results in time-consuming and error-prone manual conversion efforts.
The widget addresses this problem by automating the conversion of HTML content to rich text, which is more suitable for DNG.
The HTML To Formatted Text widget has the following features:
HTML to Rich Text Conversion - The core functionality of the widget is the conversion of HTML-formatted text to rich text. It seamlessly transforms HTML content into a format that is compatible with RDNG, ensuring that the data remains structured and presentable within the DNG environment.
Module or Artifact Selection - Users have the flexibility to choose whether they want to convert an entire module or specific artifacts. This feature allows for targeted conversion, preserving the original formatting of artifacts that don't require transformation.
Automation - The widget automates the conversion process, reducing the need for manual intervention. Users can initiate the conversion with a simple command, saving time and reducing the likelihood of errors.
Softacus has developed this extension that serves to effortlessly convert HTML-formatted text to rich text, ensuring compatibility with DNG's structured data storage format.
Preconditions and Restrictions
This script is designed to work exclusively within the module. If the user does not meet these prerequisites, the widget displays an informative message.
Softacus Services
We, in Softacus, are experts when it comes to consulting and service delivery of IBM software products and solutions in your business. We help our clients to improve visibility and transparency when licensing and managing commercial software, providing measurable value while increasing efficiency and accountability and we are providing services in different areas (see Softacus Services).
IBM ELM extensions developed by Softacus are free of charge for the customers who ordered IBM ELM licenses via Softacus or for the customers who ordered any of our services. If you are interested in any of our IBM ELM extensions, you found a bug or you have any enhancement request, please let us know at info@softacus.com.