IEC 62304 Compliance with IBM ELM

Learn how IBM ELM helps you achieve compliance with the international standard IEC 62304 to satisfy all your workflow needs.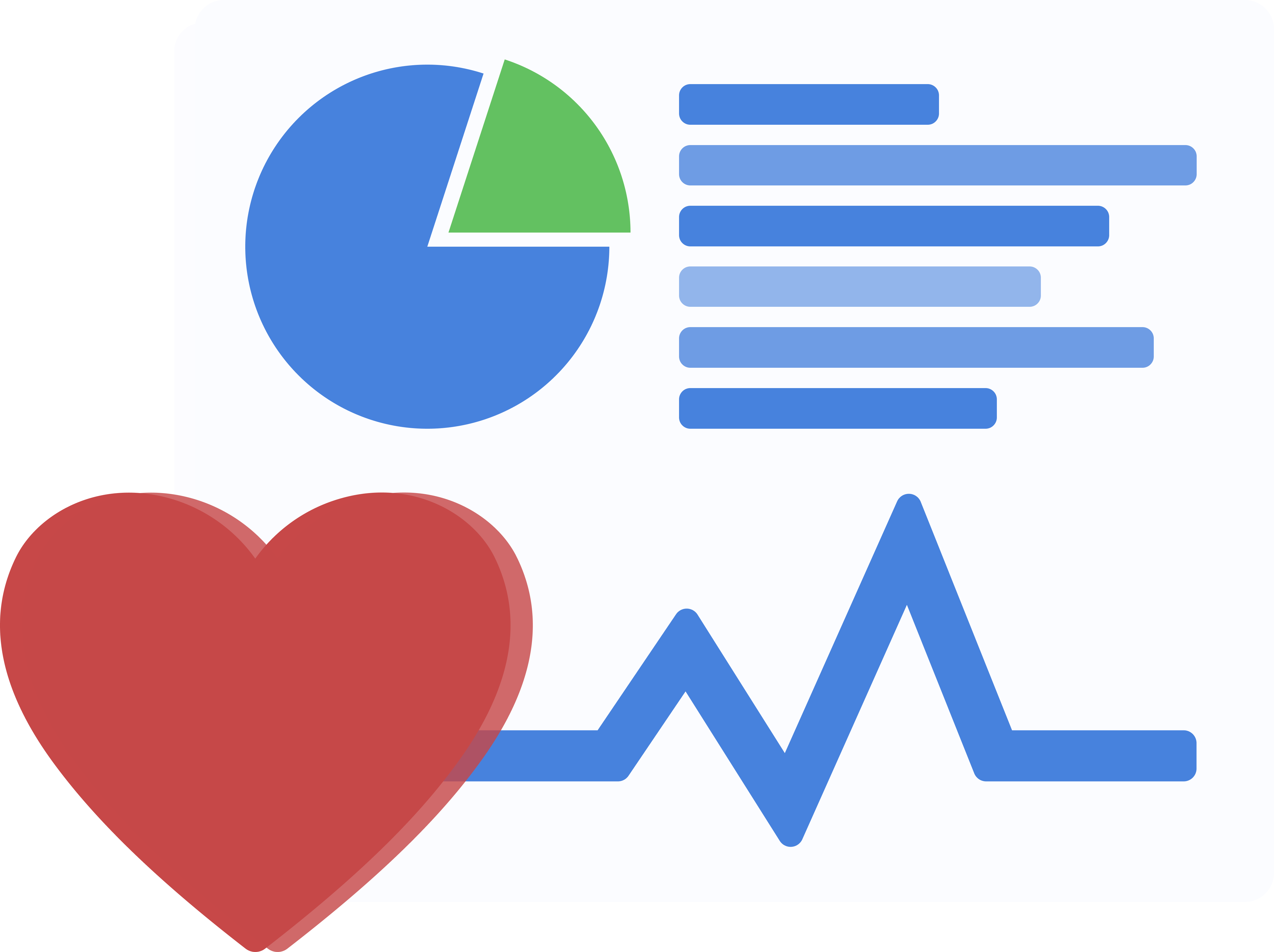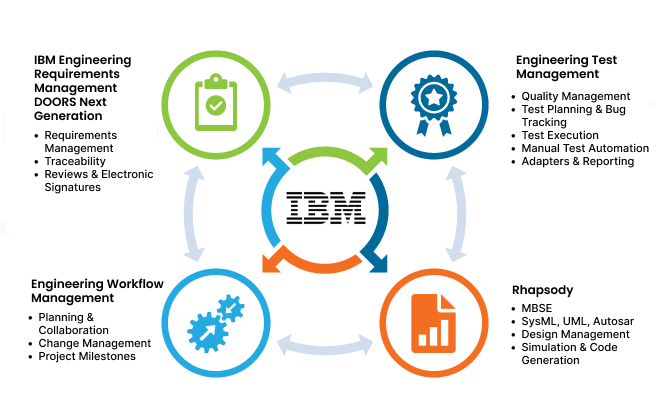 Overcoming the challenge of IEC 62304 Compliance
Software Development in the age of innovation and progress is causing market disruption and brings many growing concerns such as:
Concerns over Cybersecurity
Software becoming rapidly more Complex

Requirements for Regulatory Approval

Need for fast delivery, decision-making, and deployment
While still being able to contain all the costs, market release, and maintaining the quality at the same time. While the risk of failure is high, overcoming the challenge of IEC 62304 Compliance can help you succeed.

Scope, Timeline, Resources

Requirement driven testing
Test enviroments coverage

Drive test automation tools

Status and progress tracking
Customizable live dashboard
Compliance and quality audit
Real-time metrics and reports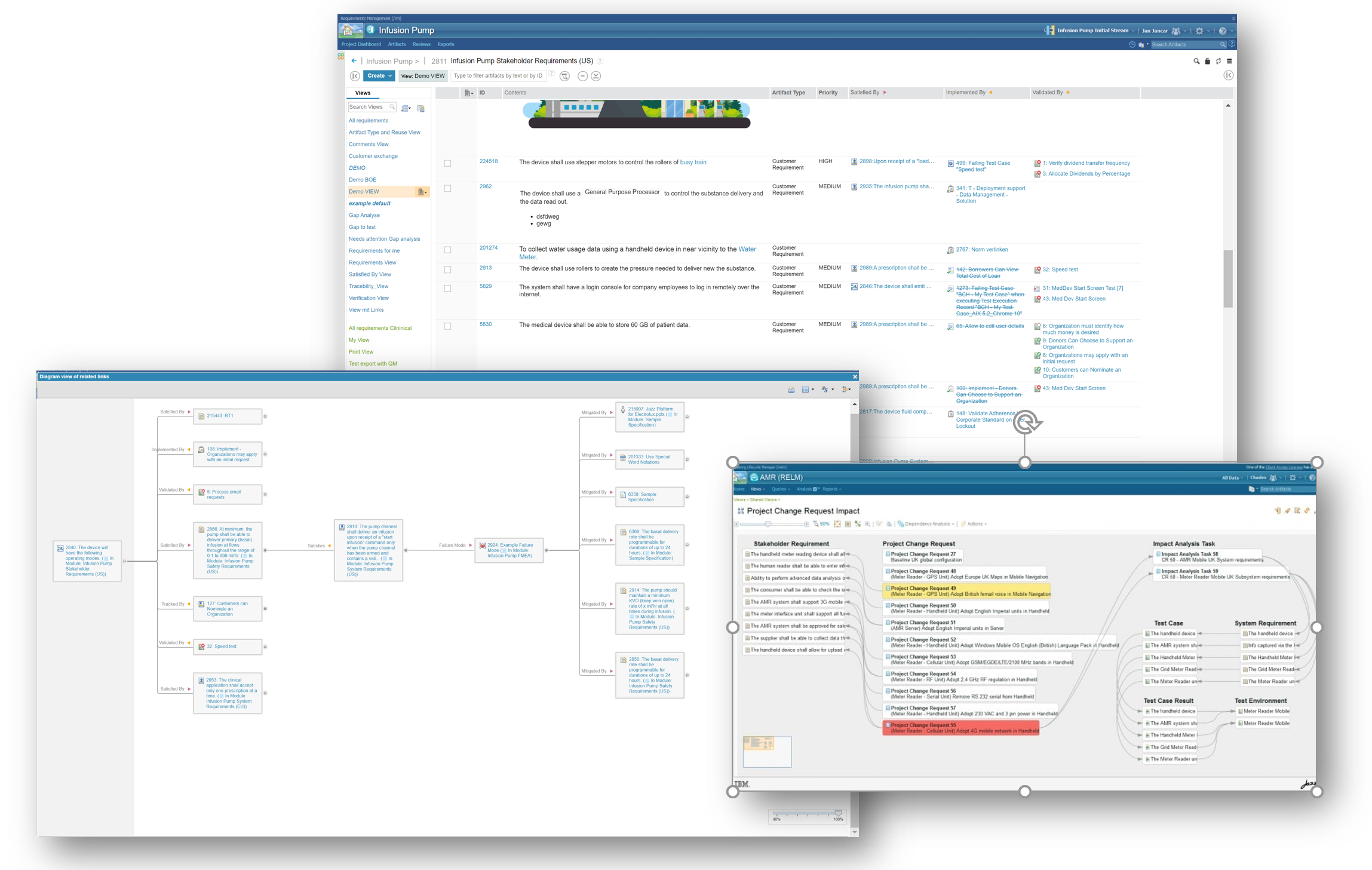 Traceability and Transparency
Achieve IEC 62304 compliance with Requirements traceability. IBM ELM offers great help with the support of Software Requirement Analysis by tracing software requirements to its parent requirements, while also linking to test cases and test procedures with other features like:
View of every important object in a single place
Development progress transparency
Project Linkage to Department standards
Identification of issues for Work items needing Attention
E-Signatures
Sign specific configuration of your specification (baseline) with electronic signatures compliant with CFR Part 11 process from the FDA. The signatures can also be captured, and the information can be printed into a document.
Example:
Name of the signing Person
Reason for signing
Signature date
Role
Specific custom text
Approval comment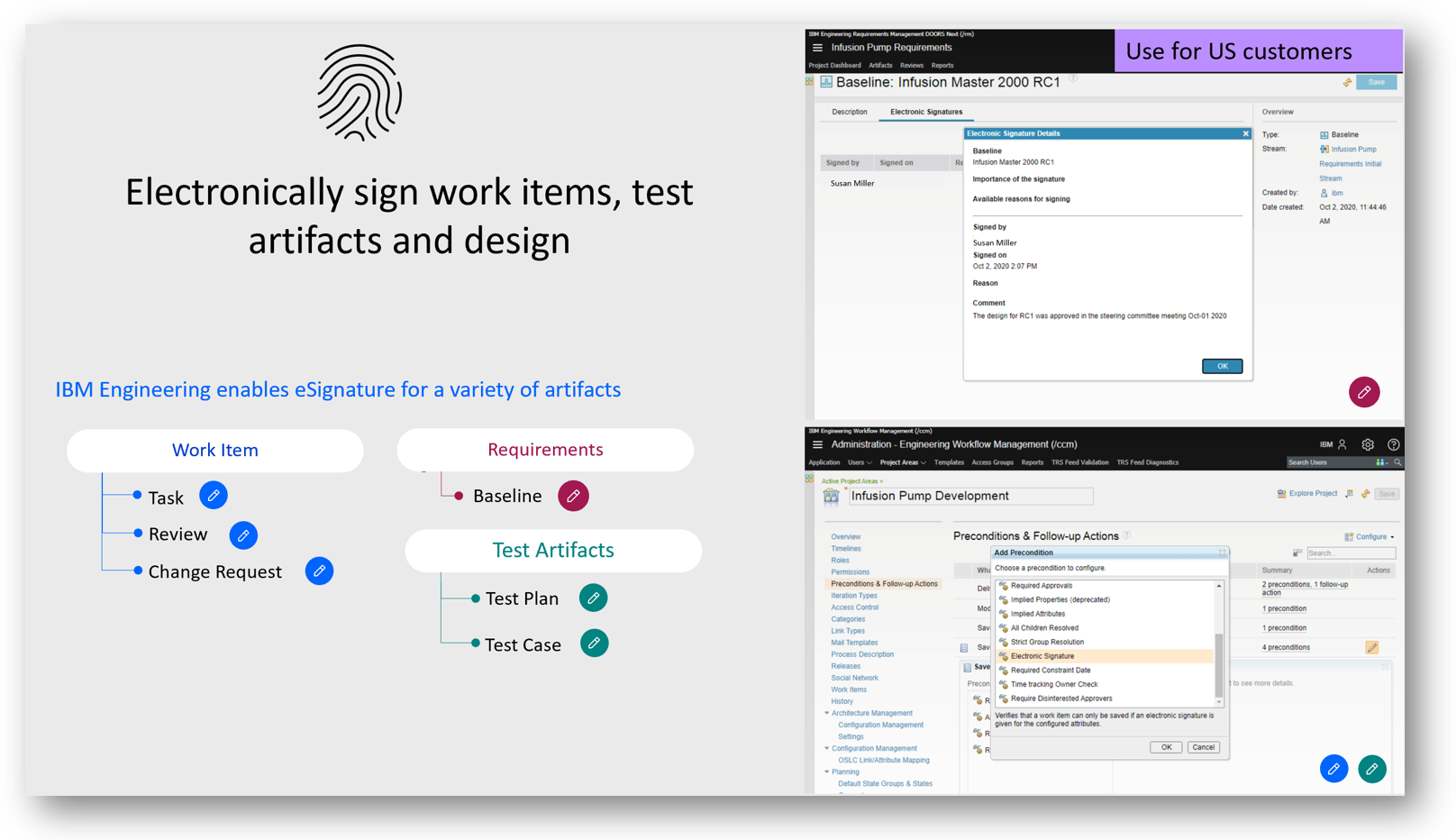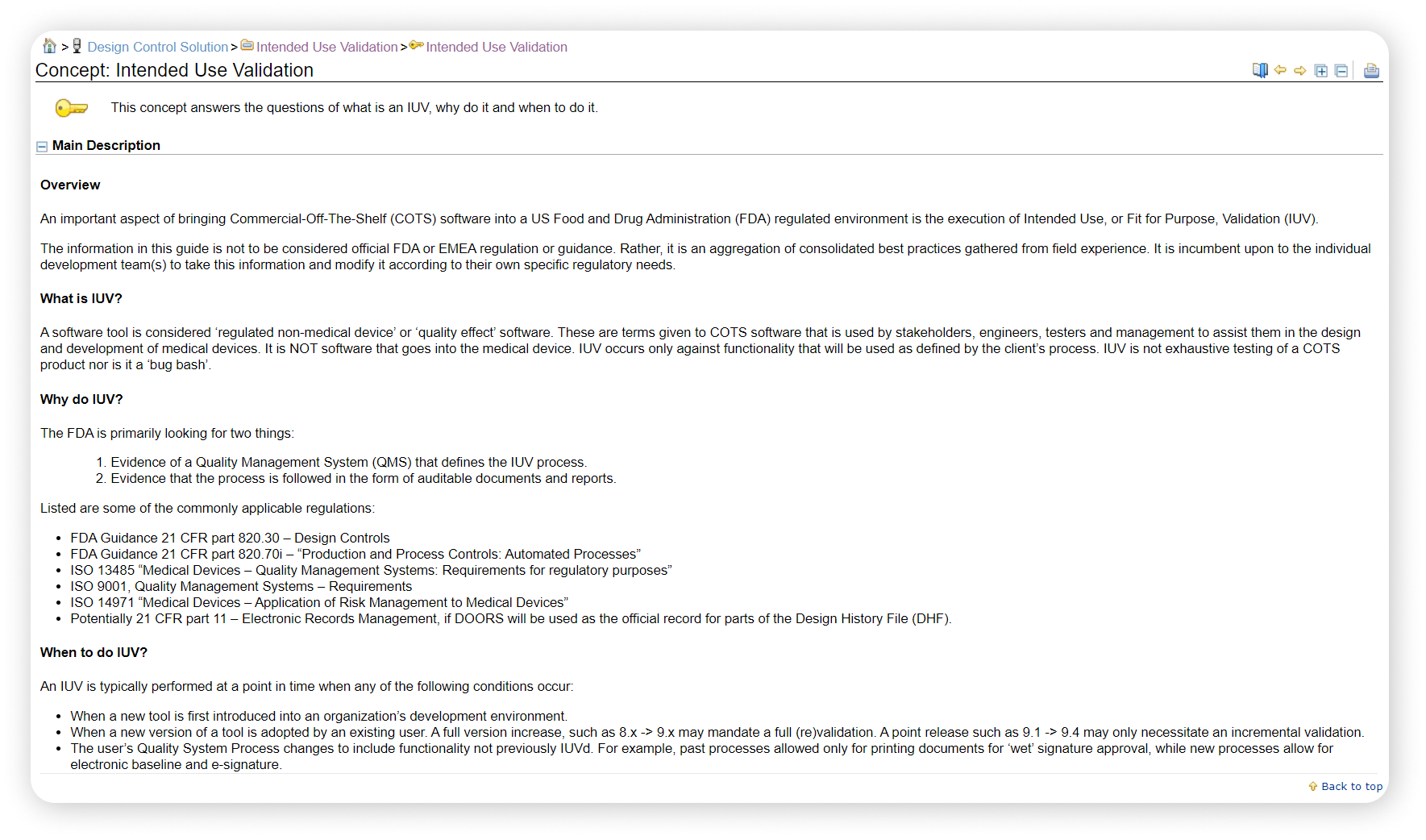 Automate Your Validation and Verification
Validation and verification is supported via comprehensive traceability, automated forensic-level accountability, and real-time reporting throughout the lifecycle as well as across projects.
Furthermore, it is supported via review and approval of any work item with an electronic signature, combined with uninterrupted traceability starting at the design phase.
Rapid Product Development
Rapid Product Development of your products are greatly accelerated by IBM Engineering Workflow Management, which acts as the critical link between required and delivered work by enabling teams to manage plans, tasks and project status.
It provides the flexibility to adapt to any process, so companies can adopt faster release cycles and manage dependencies across both small and complex development projects.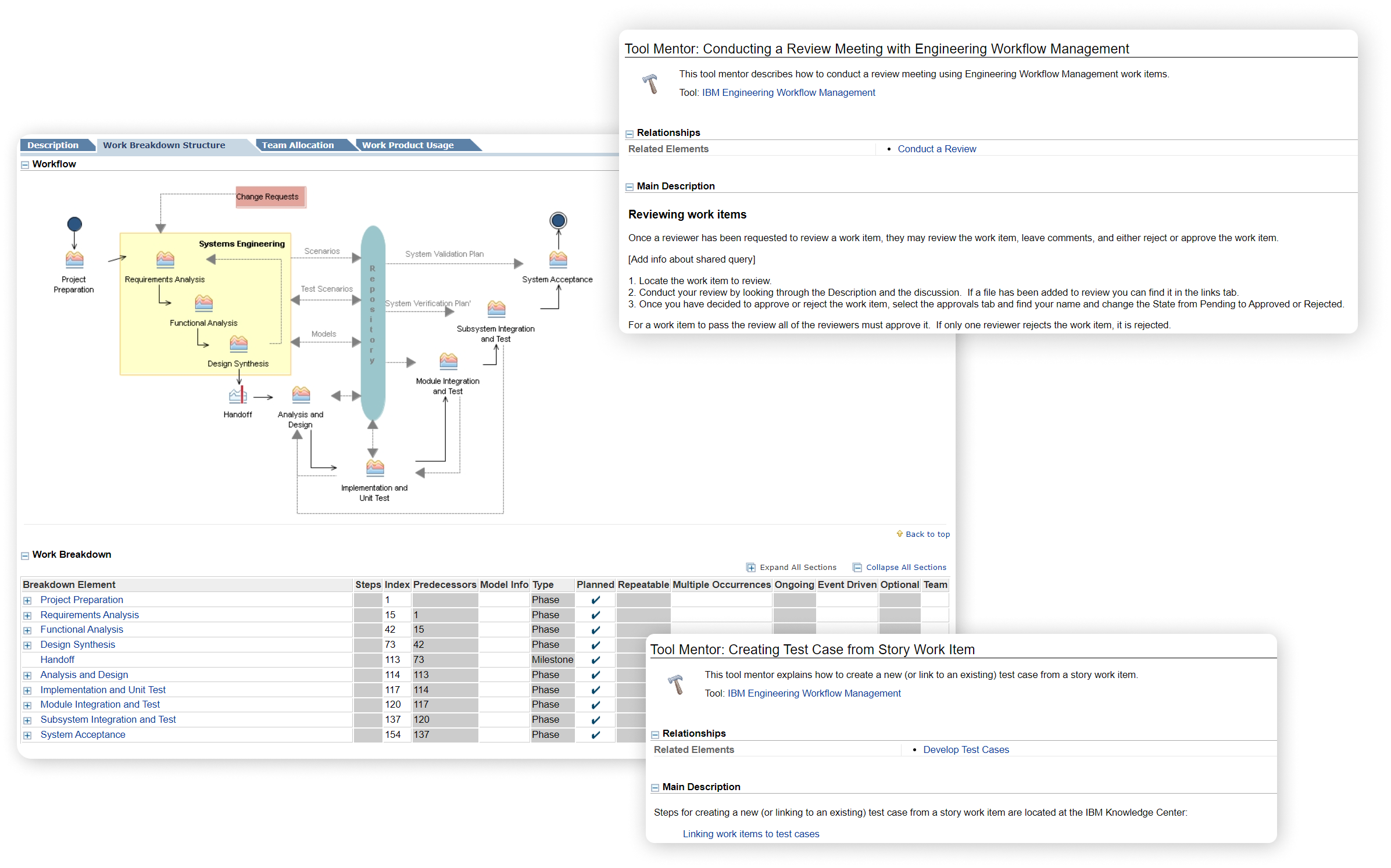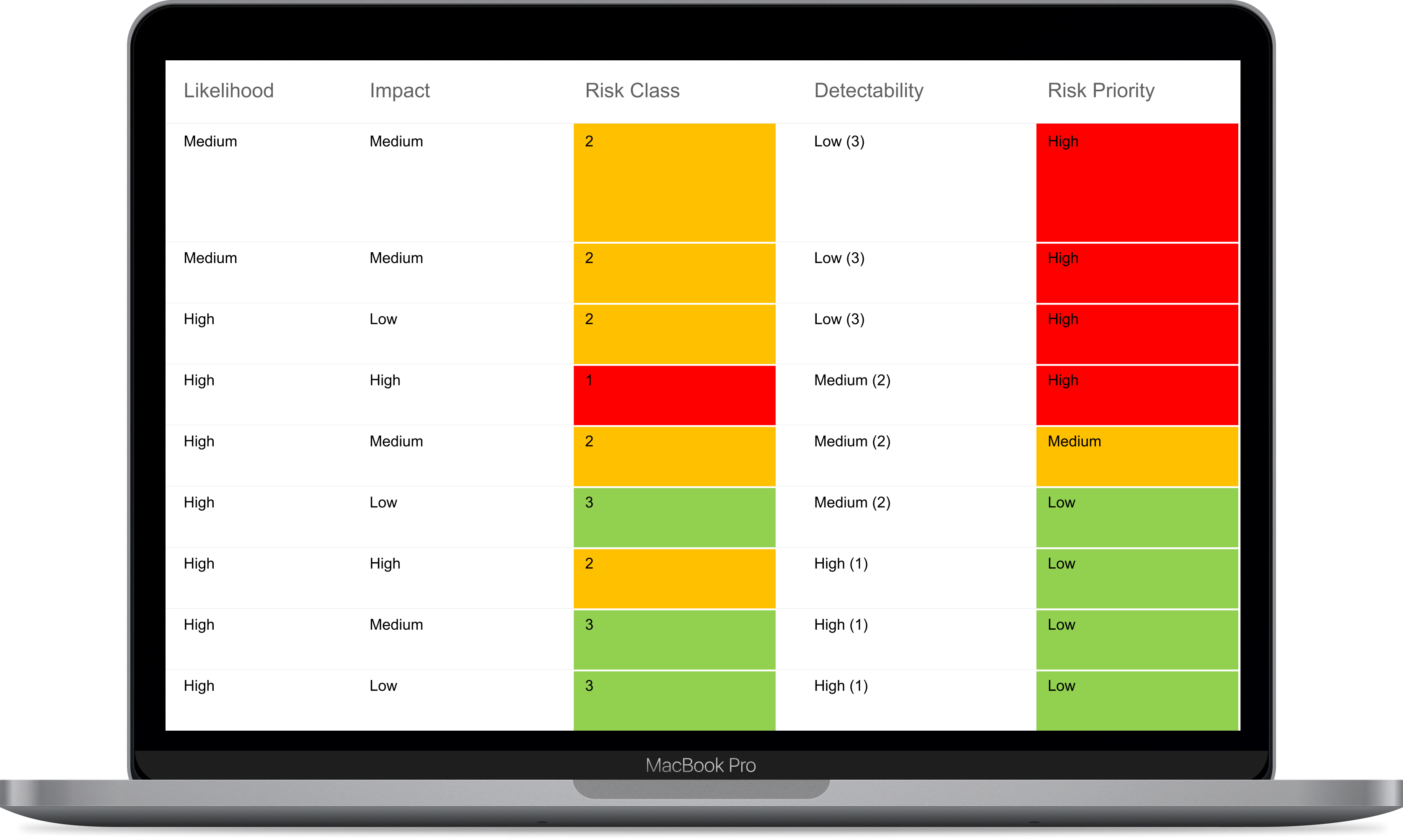 ISO 14971 Risk Mangement for Medical Devices
IBM ELM provides support in compliance for ISO 14971 by providing key features that help you and your team throughout your process of designing Medical Devices such as:
Collaborative Risk Analysis
Intended Use Validation
Configurable KPI Dashboards
Integrated CAPA System
Read more about our support for ISO 14971 Risk Management for Medical Devices in IBM ELM
Success stories of our clients
Japan
Sony Olympus Medical Solutions
This developer of medical imaging solutions in Japan eliminates rework during system development, accelerates product launches and enhances its competitiveness and profits when it renews and expands its IBM Rational software contract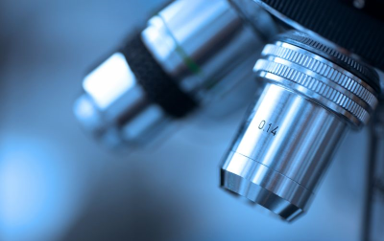 Japan
Healthcare enterprise
A pharmaceuticals and healthcare products developer in Japan reduces rework and design misinterpretation, boosts development efficiency, and significantly accelerates time to market for new products software for optimized device development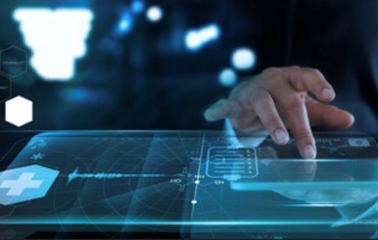 U.S.
Mibio Medical and University of Memphis
The Memphis Institute for Biomedical Innovation & Healthcare Solutions (Mibio Medical) partners with the University of Memphis to accelerate medical-device innovations. The organizations use IBM tools to facilitate design and collaboration processes.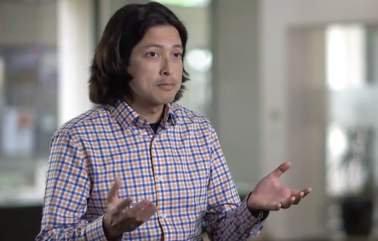 Spain
Grilfols Diagnostics
The complexity of the development cycle required tools that enhance team collaboration to deliver products faster. Grilfols reduced time to market by 20% by connecting all stages of the development cycle in a controlled environment.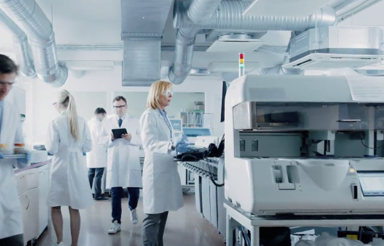 U.S.
Philips Healthcare
Rich Newlon, Manager Technical Applications for Philips Healthcare, reported that IBM Engineering Workflow Management has helped to make the Philips' Cleveland site approximately 75% more efficient. The real time status view enables timely Management decisions.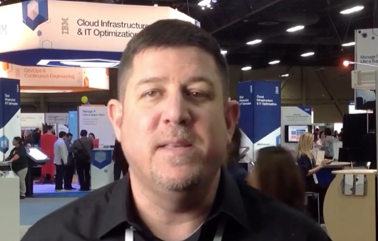 Japan
Medical Center
The medical center suffered from inaccurate reporting due to manual reviews, which were time consuming and prone to errors. All records are now consolidated onto a single platform. Associated hospitals are now implementing the same solution, allowing staff relocation without learning new processes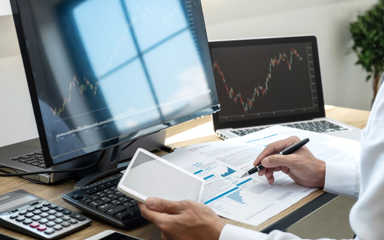 Japan
Injection Systems Manufacturer
A developer and manufacturer of injection systems for self-medication decided to digitalize their development lifecycle for increased efficiency using a broad range of IBM Engineering Lifecycle Management capabilities to manage requirements, workflow, and testing. A decisive factor were the tool's capabilities for variant management.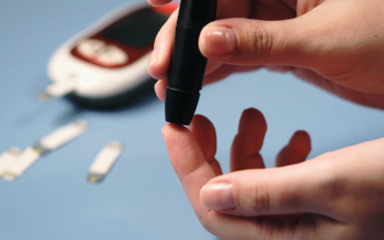 UK
Covid Ventilator Challenge - Cambridge Consultants
DOORS Next was used in the project to design and build a fully functioning ventilator to meet the government's 'Ventilator Challenge' at the beginning of the pandemic. The company had to tackle design, development and testing processes that normally take 5-6 years within 5-6 weeks.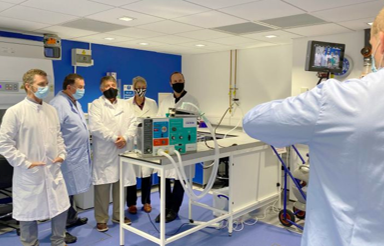 Switzerland
Ferring Pharmaceuticals
The complexity of the development cycle required tools that enhance team collaboration to deliver products faster. Grilfols reduced time to market by 20% by connecting all stages of the development cycle in a controlled environment.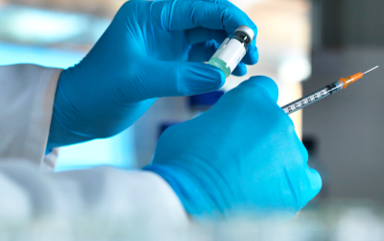 Version of this page with more information
What can we help you with?