This extension allows users to filter specific comments in artifacts in Modules. You can specify what comments Contains, who is the Author, from when to when the comment was updated, if it's resolved and what's its' priority.
)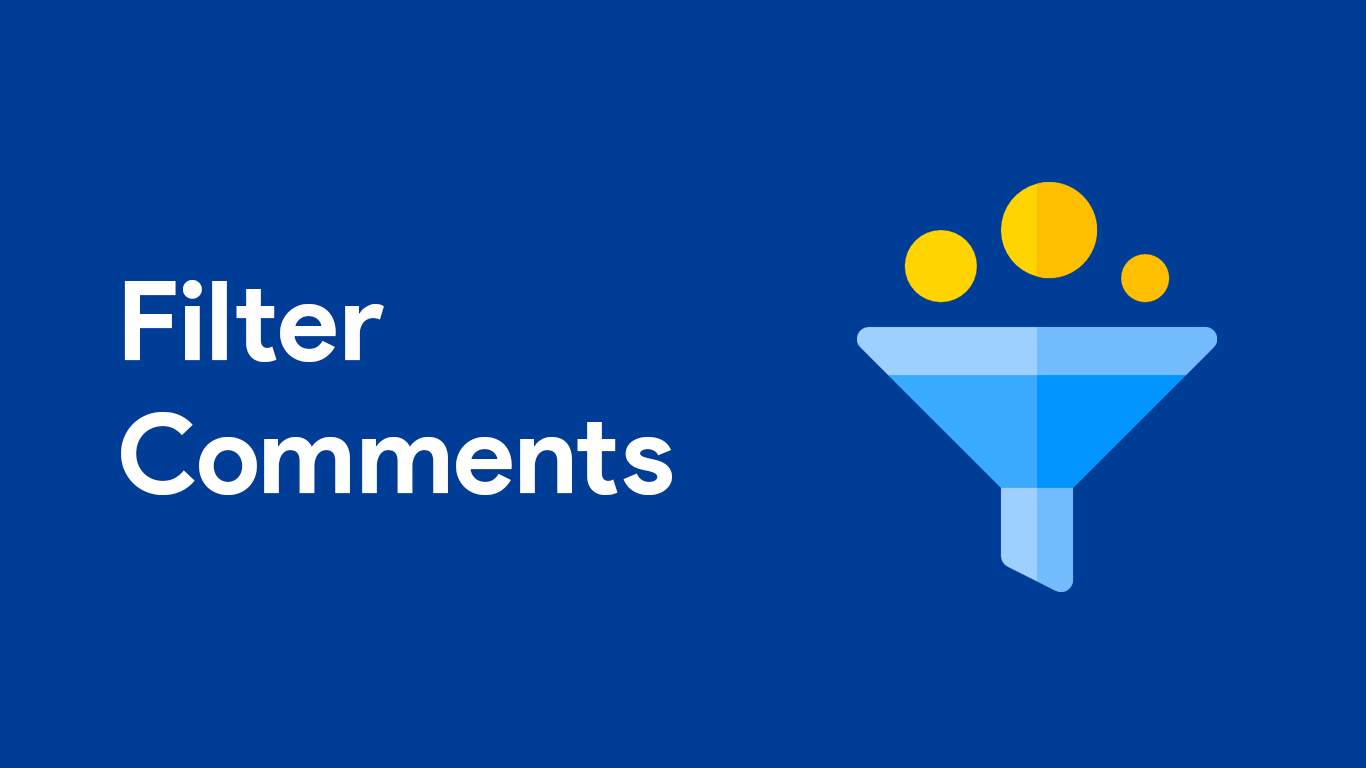 )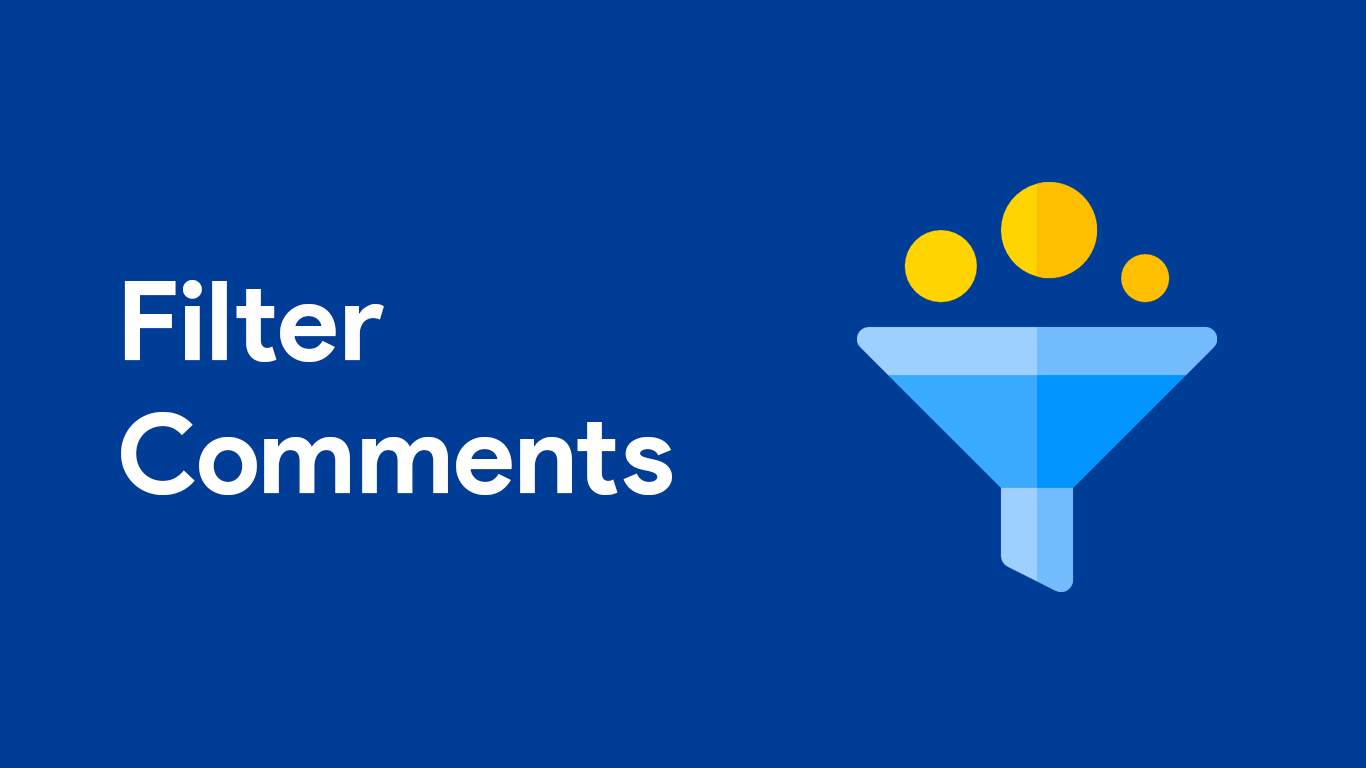 )
FCM
)
Introduction
This extension empowers users to filter comments based on a variety of criteria, including the comment author, the time range during which the comment was last updated, its resolution status, and priority level. By utilizing these filters, users can effectively narrow down and isolate comments that are most relevant to their current tasks and objectives. The flexibility of this solution allows users to select all available filter options, choose specific combinations, or even opt not to apply any filters at all. If the user does not select any filter, the widget will create an overview of all comments that are in the module. This whole solution is space-saving - it is displayed directly in a widget added to your mini dashboard. The created report contains information: ID and name of the artifact.
Use Cases and Features
Based on the functionalities and use cases that this extension is helping you with, we kept the user interface as simple as possible. In the current version of the widget you can find:
Widget information section - section with version, short description and other information about the extension
Filtering options - include the option to filter comments based on Author, Content, Subject, Directed to, Updated from, Updated to, Resolved status and Priority
Main Button - after all necessary selections are made this button must be pressed to start an extension
With this extension, users not only have the capability to view comments within a module, similar to the native features of DNG, but also gain the added advantage of applying powerful filters to precisely locate specific comments of interest.
In instances where no filters are selected, the extension intelligently generates a comprehensive overview report, presenting all comments contained within the module. By doing so, users can effortlessly gain a holistic understanding of the module's comment landscape in a single glance. This streamlined approach eliminates the need for tedious manual searching, saving valuable time and effort.
Furthermore, this remarkable extension seamlessly integrates within the DNG environment, presenting the comment overview directly within a widget that can be added to the user's mini dashboard.
The Filter Comments widget has the following features:
Filtering comments based on selected criteria - The system offers advanced functionality to filter and retrieve comments based on specific criteria. Users have the flexibility to define the contents of the comments, the respective authors, the time range within which the comments were updated, the resolution status, and the priority level. By utilizing this script, a comprehensive list of artifacts can be generated, consisting solely of comments that meet the specified criteria. Furthermore, the script is capable of querying review comments; however, it is important to note that the query capabilities for review comments are subject to certain limitations.


Softacus has developed an innovative extension that enhances the functionality of DOORS Next Generation (DNG) by providing users with a convenient and efficient means of managing comments within a displayed module.
Preconditions and Restrictions
This script is designed to work exclusively within the module. If the user does not meet these prerequisites, the widget displays an informative message.
Softacus Services
We, in Softacus, are experts when it comes to consulting and service delivery of IBM software products and solutions in your business. We help our clients to improve visibility and transparency when licensing and managing commercial software, providing measurable value while increasing efficiency and accountability and we are providing services in different areas (see Softacus Services).
IBM ELM extensions developed by Softacus are free of charge for the customers who ordered IBM ELM licenses via Softacus or for the customers who ordered any of our services. If you are interested in any of our IBM ELM extensions, you found a bug or you have any enhancement request, please let us know at info@softacus.com.