This extension converts the context of artifacts links in a very short time.
)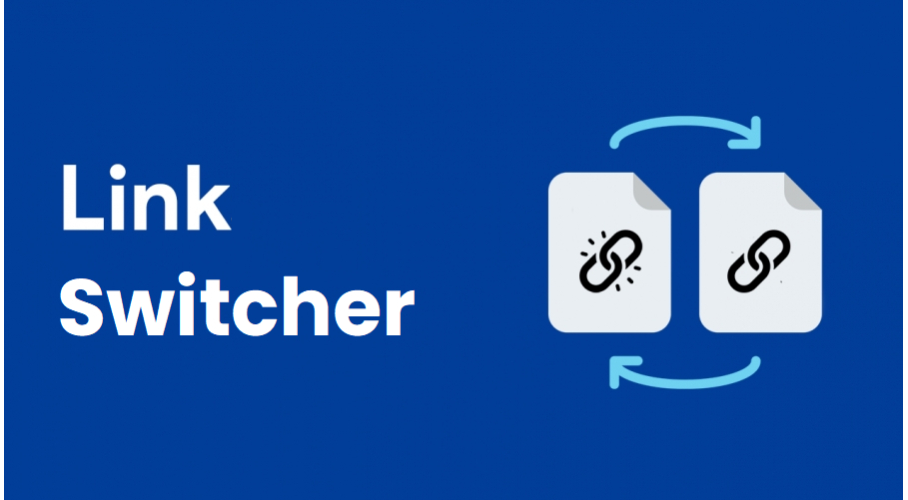 )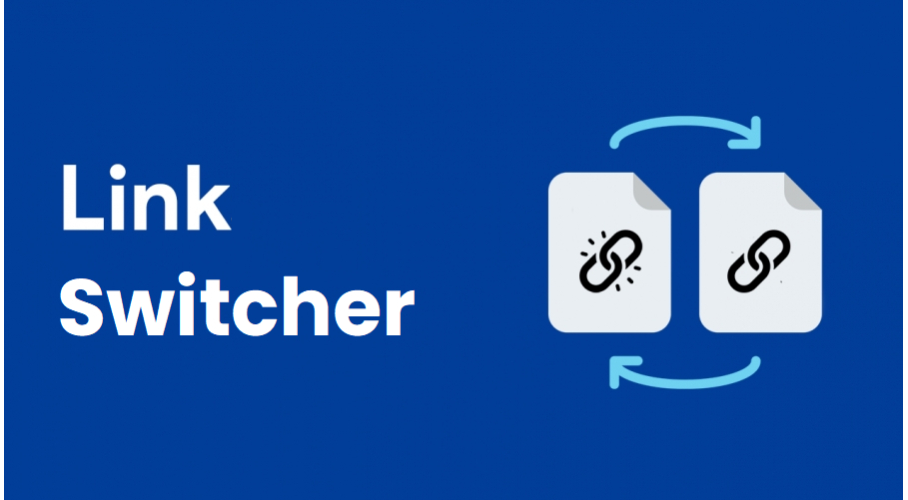 )
LSW
)
Introduction
In IBM DOORS Next Generation (DNG), users have possibilities to create links in two contexts - Base Link context and Module Link context (more about the links and contexts: Links and Link Types in IBM DOORS Next Generation (softacus.com)). Sometimes it can happen that users will create a link in the wrong context, or you just changed the way you are working with links in DNG and you need to change the context of already created links. To simplify that process, Softacus developed a Link Switcher widget, which converts the context of artifacts links in a very short time.
Use Cases and Features
Based on the functionalities and use cases that this extension is helping you with, we kept the user interface as simple as possible. In the current version of the widget you can find:
Widget information section - section with version, short description and other informationss about the extension
Dropdown list of available link types - a multi-choice selection of available link types in Requirements Project. Users can select several link types that will be converted
Selection of context - two radio buttons defining the target context of conversion
Process button - after all necessary selections are made (link type(s) and target context) this button must be pressed to start a process of conversion
You have established a set of links at the module level, although it is in accordance with your company's policy to exclusively establish base links. An illustrative scenario for adhering to the "base link only" principle emerges when there is a need to reuse artifacts, along with associated links, across multiple modules. In the context of standard IBM DNG functionality, it's worth noting that employing this approach ensures that links remain concealed within their originating modules and are not propagated to other modules.
The Link Switcher widget has the following features:
Localized Link Conversion - The system exclusively converts links within the current module, ensuring that link conversions are contained within the context of the user's current location. This preserves the integrity of links in other modules.
Efficient Bulk Conversion - Rapidly process a substantial volume of links. This capability allows the system to handle over 200 artifacts simultaneously within a single source module.
Comprehensive Module-Level Conversion - Users have the ability to convert all links associated with selected link type(s) within a module when no specific artifact is chosen. This ensures a comprehensive conversion of links within the module.
Artifact-Specific Link Conversion - Users can selectively convert links of the chosen link type(s) exclusively within the context of the selected artifact(s). This enables precise and targeted link conversion.

Customized Link Type Filtering - Users can exercise control by employing the filter options available in the dropdown menu within the widget. They can opt to select one or multiple link types, resulting in the conversion of all links belonging to the designated link types within their module.
Softacus developed an innovative extension to simplify link context adjustments in IBM DOORS Next Generation (DNG). The Link Switcher widget swiftly converts artifact links between Base Link and Module Link contexts.
Preconditions and Restrictions
This script is designed to work exclusively within the module. If the user does not meet these prerequisites, the widget displays an informative message.
Softacus Services
We, in Softacus, are experts when it comes to consulting and service delivery of IBM software products and solutions in your business. We help our clients to improve visibility and transparency when licensing and managing commercial software, providing measurable value while increasing efficiency and accountability and we are providing services in different areas (see Softacus Services).
IBM ELM extensions developed by Softacus are free of charge for the customers who ordered IBM ELM licenses via Softacus or for the customers who ordered any of our services. If you are interested in any of our IBM ELM extensions, you found a bug or you have any enhancement request, please let us know at info@softacus.com.