Math Function Generator allows you to create and edit mathematical functions within the DNG module
)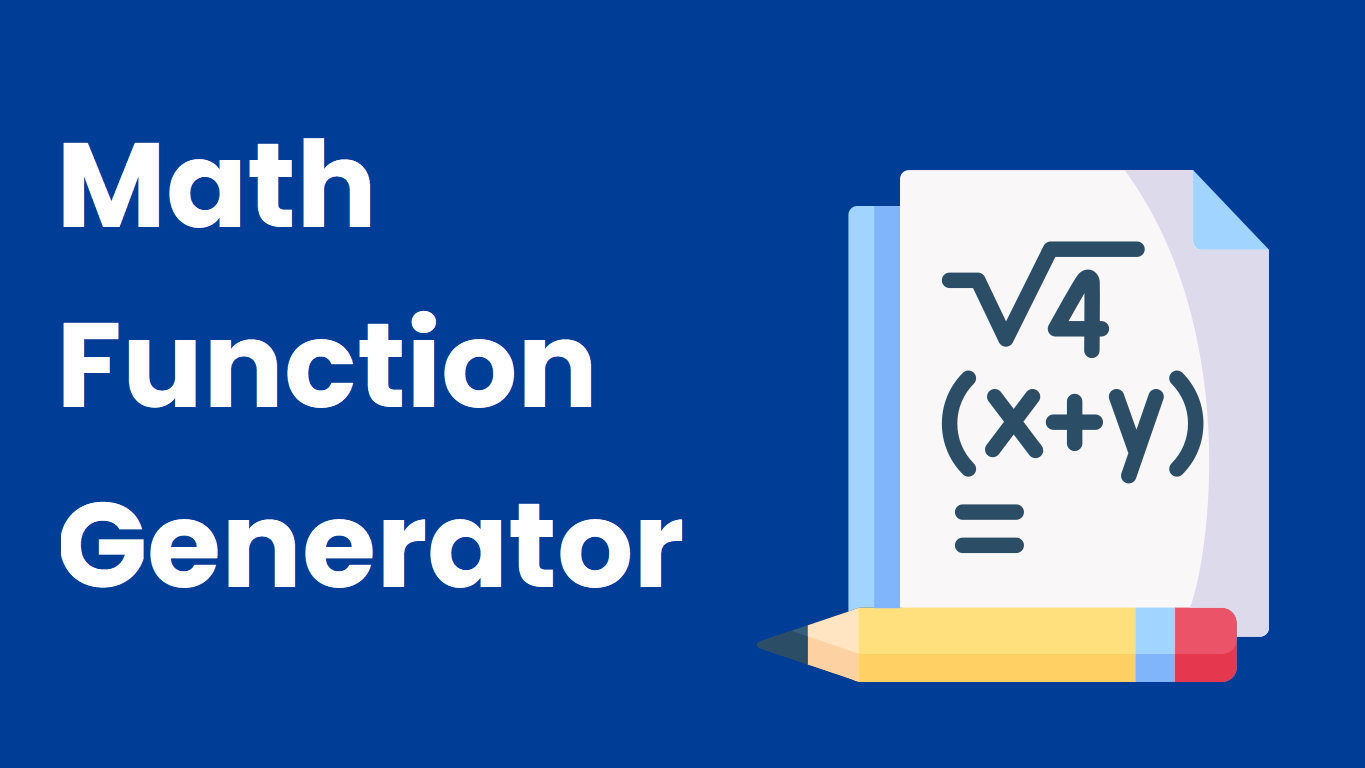 )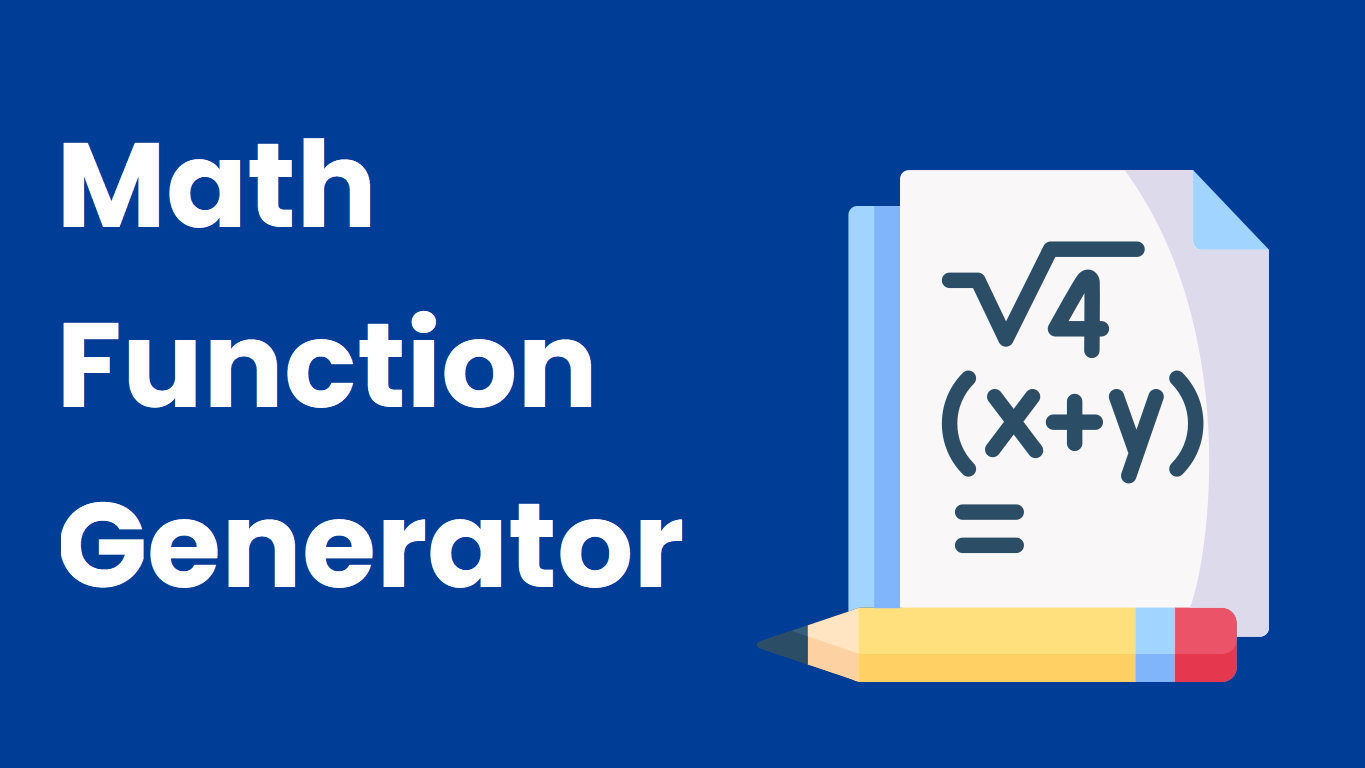 )
MFG
)
Introduction
Math Function Generator is an extension thatenables users to efficiently and expeditiously create, as well as modify, mathematical functions within the DNG module. Mathematical functions can be inserted into the module as image files with the help of this add-on. Additionally, the add-on also facilitates the ability to edit these functions in situ, if required. This groundbreaking feature represents a significant advancement in the field, as it provides a streamlined and user-friendly solution for generating and editing mathematical functions within the DNG environment.
Use Cases and Features
Based on the functionalities and use cases that this extension is helping you with, we kept the user interface as simple as possible. In the current version of the widget you can find:
Widget information section - section with version, short description and other informationss about the extension
Online LaTeX equation editor Button - after clicking, the user is redirected to the online latex editor, where he can create a function
Windows for inserting functions in latex formulation
Space for displaying the function - the function written in the latex formulation is displayed
Insert Button - after clicking, a function will be inserted in the form of an image file for the selected artifact
Update Button - after clicking, it will be possible to edit the selected function
With the Mathematical Function Generator, users can easily generate complex mathematical functions with just a few clicks. The plugin seamlessly integrates into the DNG module, allowing users to insert the mathematical function as an image file, effortlessly enhancing the visual presentation of the module.
In addition to its intuitive creation capabilities, the Mathematical Function Generator also offers a powerful editing feature. Users can easily modify and fine-tune the generated mathematical function, ensuring its accuracy and relevance.
Softacus has developed an extension to streamline and speed up the creation and modification of math functions within the module. This allows users to maintain complete control over their math functions, allowing for quick and efficient adjustments as needed.
Preconditions and Restrictions
To create a function, the user must create Formula attributes within their project/component properties.
This script is designed to work exclusively within the module. If the user does not meet these prerequisites, the widget displays an informative message.
Softacus Services
We, in Softacus, are experts when it comes to consulting and service delivery of IBM software products and solutions in your business. We help our clients to improve visibility and transparency when licensing and managing commercial software, providing measurable value while increasing efficiency and accountability and we are providing services in different areas (see Softacus Services).
IBM ELM extensions developed by Softacus are free of charge for the customers who ordered IBM ELM licenses via Softacus or for the customers who ordered any of our services. If you are interested in any of our IBM ELM extensions, you found a bug or you have any enhancement request, please let us know at info@softacus.com.