Module Hierarchy Generator module will help you generate the superior structure of the artifacts inside DOORS Next Generation.
)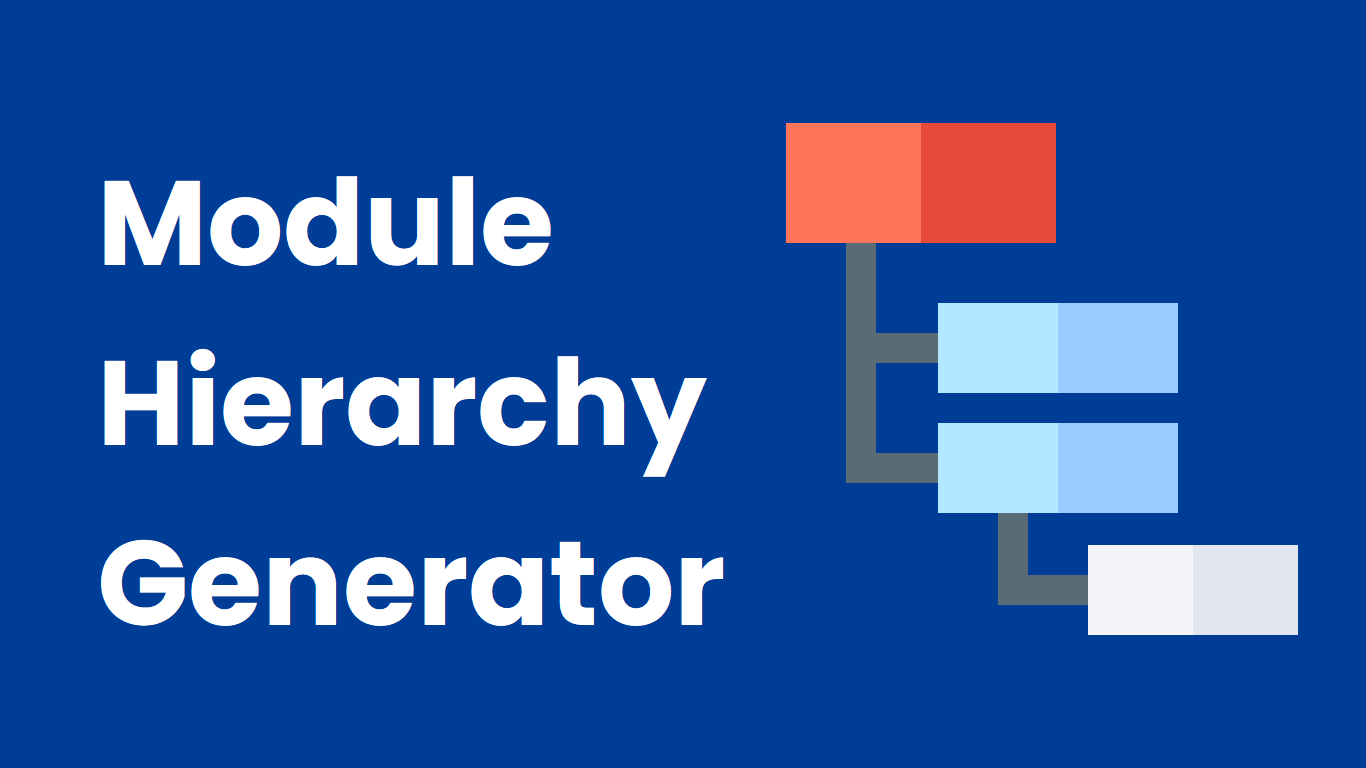 )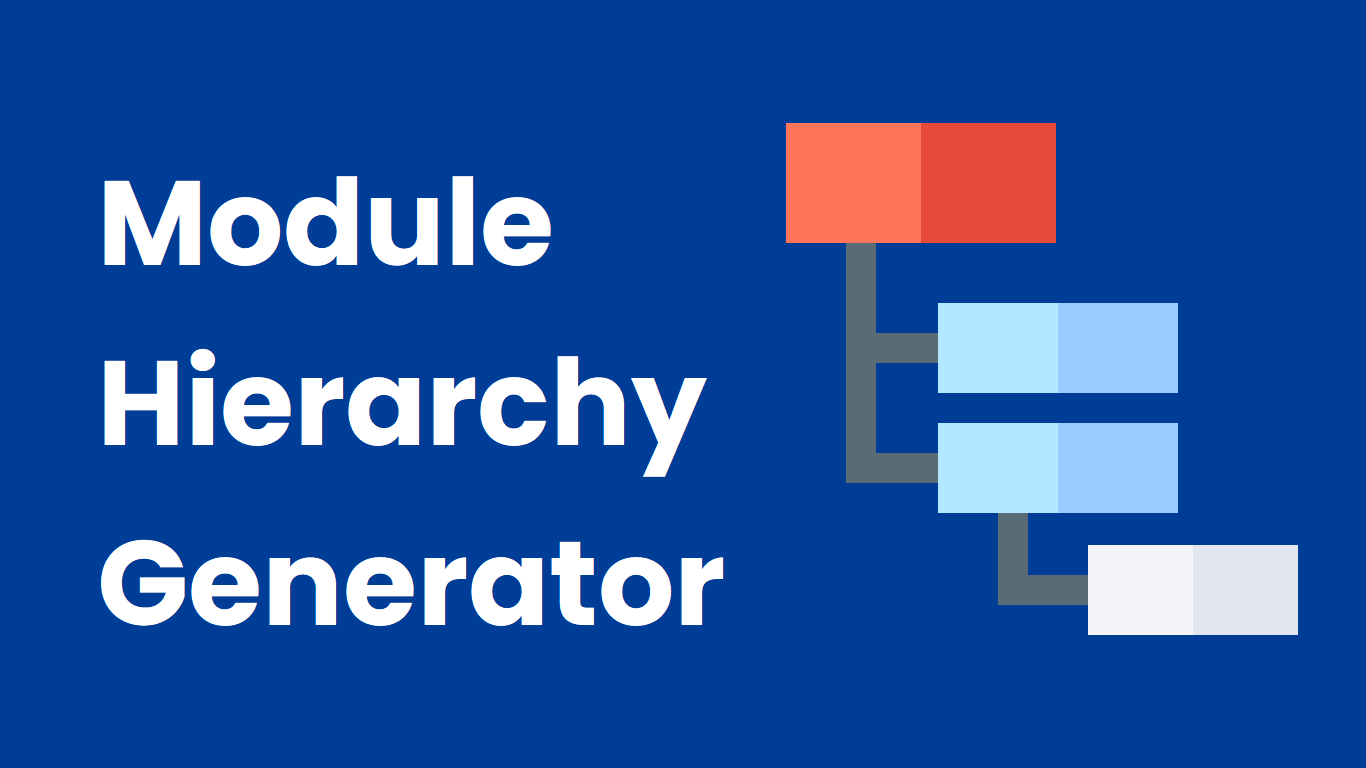 )
MHG
)
Introduction
This software extension generates a textual representation of the parent hierarchy and embeds it in the designated "Hierarchy" attribute, providing users with a convenient method of contextually viewing artifacts. As a result, DNG users will be able to maintain an overall perspective of their artifacts in filter view or in the case of a reused artifact without having to access the module. By improving time management and system workflow efficiency, this widget is a very valuable asset.
Use Cases and Features
Based on the functionalities and use cases that this extension is helping you with, we kept the user interface as simple as possible. In the current version of the widget you can find:
Widget information section - section with version, short description and other informations about the extension
Main Button - after all necessary selections are made this button must be pressed to start an extension
Checkbox for updating hierarchy - after checking the checkbox, the already created hierarchy in the module is updated
The aim of this software extension is to facilitate DNG users in maintaining an all-encompassing understanding of the module structure. By displaying the module hierarchy directly within a specific attribute, users can work within the module, create links, generate reports, and perform other tasks without losing sight of the comprehensive module overview. Furthermore, the extension features a checkbox that enables users to update the hierarchy in the event of changes within the module.
Hierarchy Display - This software extension enables users to preserve a comprehensive overview and contextual understanding of the module. By displaying the parent and subparent structure directly within the module structure via a specific artifact, users can easily navigate and comprehend the module's organization. Consequently, this extension proves to be a valuable asset in maintaining a comprehensive understanding of resulting requirements.
Hierarchy Update - This software's script provides users with a simple method of updating the module hierarchy via a single button. In the event that an artifact within the module is reused in another module, the system displays a message prompting the user to update the module's hierarchy. Such functionality ensures that the module's hierarchy remains up-to-date and relevant, thereby enabling users to maintain a comprehensive understanding of the module's structure.
Artifacts Reuse Warning - As a precautionary measure, it is advised that users refrain from reusing artifacts across modules when utilizing this extension. This is because each module may contain similar requirements at different hierarchies, thereby resulting in potential conflicts. In the event that such a scenario arises, the extension will promptly notify users via a warning message, ensuring that the module hierarchy remains unaffected and relevant.
Softacus has developed a module hierarchy widget that allows users to improve time management and streamline system workflows, allowing them to focus on other critical tasks by creating a comprehensive overview of the parent structure of artifacts.
Preconditions and Restrictions
To generate a hierarchy of modules, the user must create the corresponding attribute within their project/component properites.
This script is designed to work exclusively within a designated module and selected view. If the user fails to meet these prerequisites, the widget will display an informative message.
Softacus Services
We, in Softacus, are experts when it comes to consulting and service delivery of IBM software products and solutions in your business. We help our clients to improve visibility and transparency when licensing and managing commercial software, providing measurable value while increasing efficiency and accountability and we are providing services in different areas (see Softacus Services).
IBM ELM extensions developed by Softacus are free of charge for the customers who ordered IBM ELM licenses via Softacus or for the customers who ordered any of our services. If you are interested in any of our IBM ELM extensions, you found a bug or you have any enhancement request, please let us know at info@softacus.com.
Related and Referenced Topics