Engineering
Workflow Management
Training
Extend your knowledge about IBM Engineering Workflow Management

Engineering Workflow Management Training - Fundamentals
Welcome to the IBM Engineering Workflow Management (EWM) Training, based on Version 7.0.0. - 7.0.2.
Training Details
- Type: Instructor-led Classroom
- Duration: 2-5 days depending on the required content
- Location: Remote or Onsite (World-Wide)
- Language: English, German, Slovakian, Czech, Turkish
Course Description
This course is designed to help project managers and development team members plan, track, and control their software development projects using IBM Engineering Workflow Management. EWM is a key component of the IBM solution for Collaborative Lifecycle Management (CLM) and provides capabilities for planning and coordinating tasks across the lifecycle of your project.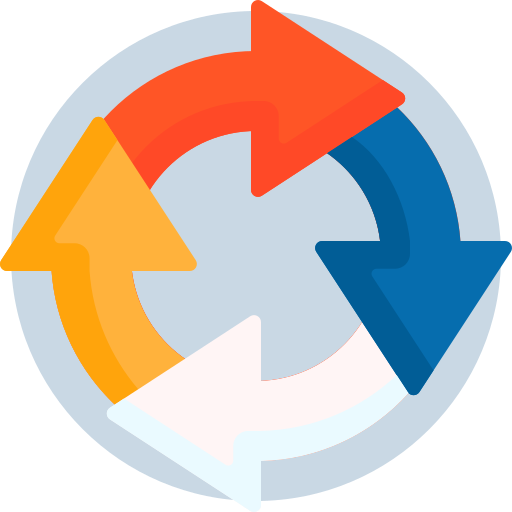 Prerequisites
A basic understanding of software development processes and project management is useful, but not required.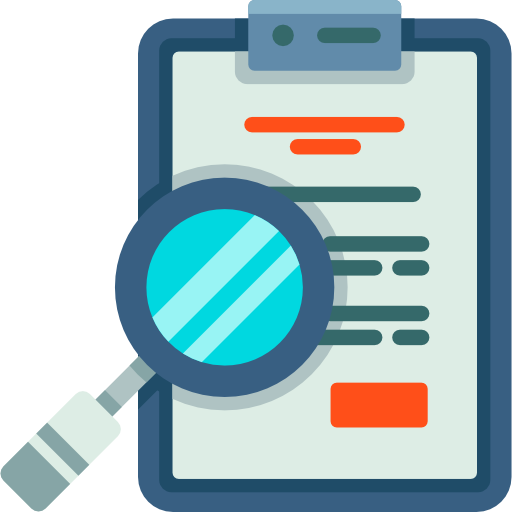 Audience
This training is designed for project managers, development team members, and other stakeholders who use IBM Engineering Workflow Management.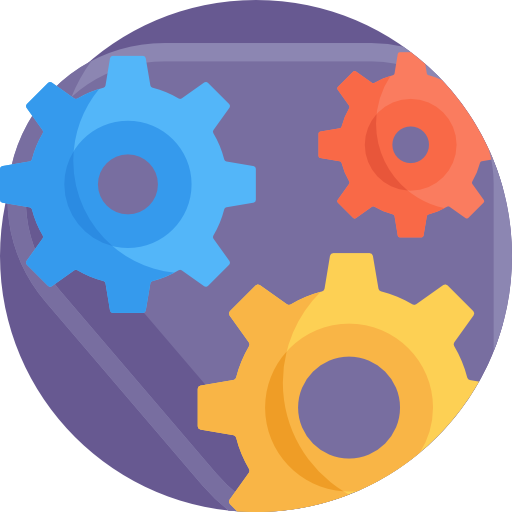 Training Overview
This two-day, hands-on class covers the fundamentals of project management using IBM Engineering Workflow Management.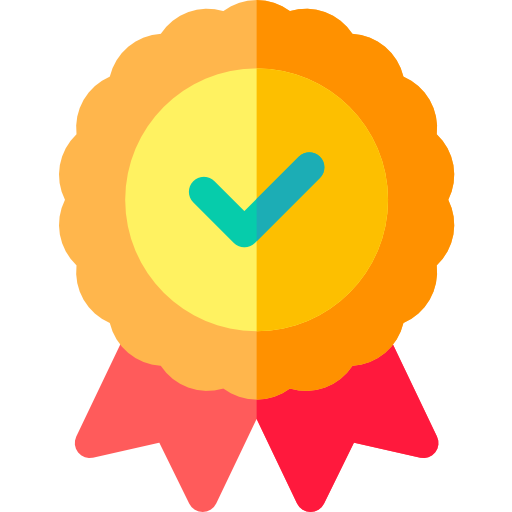 Course Completion
Upon completion of this course, you will:
- Be able to use EWM to plan, track, and manage software development projects.
- Have knowledge of standard topics for project management.
- Have an overview of EWM work items, timelines, and review process.
- Be proficient in navigating the EWM interface.
- Understand the basics of project planning and tracking with EWM.
- Be skilled in using EWM for source code management and builds

Training Topics
During this training, you will learn about:
- Planning and coordinating tasks in a collaborative context.
- Defining, tracking, and managing work items.
- Managing source code and builds.
- Managing project plans, timelines, and status.
- Collaborating with team members and other stakeholders.
Target Audience
- Project Managers
- Software Developers
- Quality Assurance Analysts
- Scrum Masters
- Product Owners
- Business Analysts

EWM Training Content
The training content includes the following topics:
- Basics of IBM Jazz Platform
- Navigation in EWM
- Work Items and Queries
- Source Control and Builds
- Project Planning and Tracking
- Collaboration and Reporting
- Custom Attributes and Workflows
- Roles and Permissions
- Project and Team Area Setup
- Baselines and Comparisons
- Dashboards (Project, Personal, Mini)
- Locks and Permissions
- Requirements Management Integration
- Test Management Integration
- Report Generation and Statistics
Customized Training
Contact us to get a customized offer for your team. We can tailor the training program to incorporate your team's specific processes, important elements, and familiar terms.

What can we help you with?