Apr 6, 2022 from 12:00 PM to 1:00 PM (PT)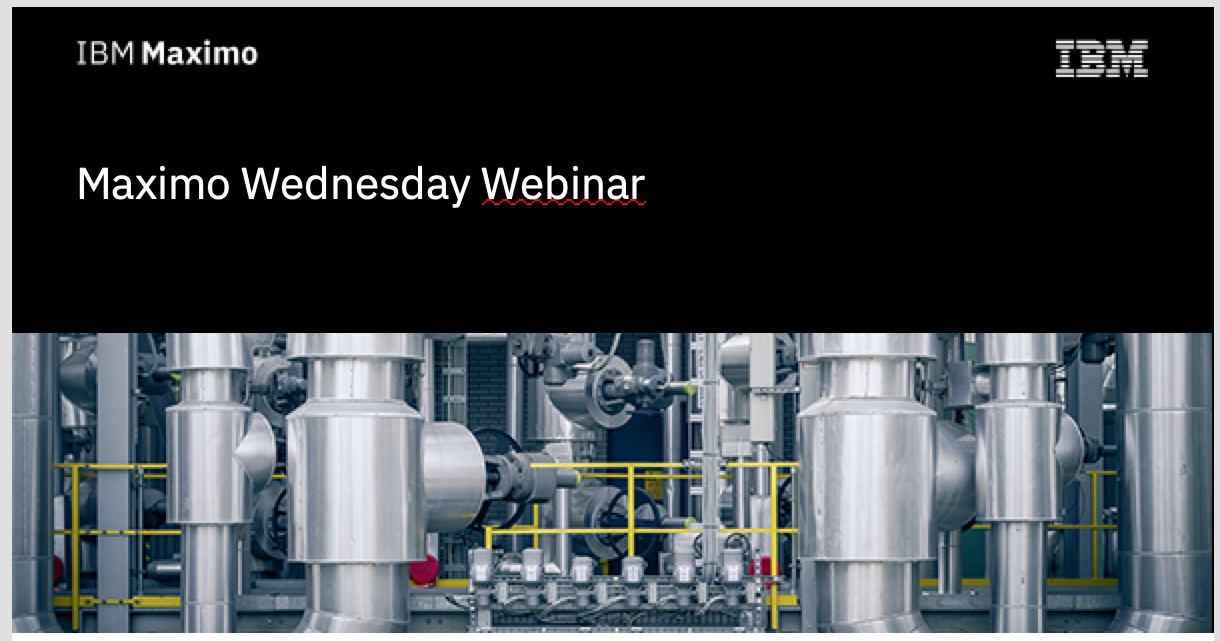 The work execution strategies that you apply to your maintenance and reliability strategies enhance your progress and give a defined path to your overall techniques. These techniques will align your processes to give you better management of your resources to aid your efforts at becoming more productive and reliability centered.
We're excited to have guest speaker Michael Guns, Associate Director Maintenance Strategy & Planning at the University of Delaware for Facilities, share his ideas around the flows you can develop to enhance your business processes and execution of the work, and align thoughts around your end users expectations of what your work is and determining factors for Service Level Agreements.
Speakers:
Michael Guns, Jr., CRL, CEFP, CMRP
Associate Director, Maintenance Strategy & Planning Facilities - Buildings Maintenance & Operations
University of Delaware