IBM DOORS (Classic) was and is a leading requirement management tool for most industries with complex systems. Nowadays, however, customers require many more things from a requirement tool that could not be addressed by DOORS which is using robust and reliable but 25-year-old architecture. Therefore, ten years ago IBM decided to develop DOORS Next Generation which is running on a modern Jazz Platform and together with Rational Team Concert and Rational Quality Manager can satisfy very demanding customer needs as well.
For customers interested in taking advantage of the IBM Jazz Platform, Softacus provides services to migrate from IBM DOORS to IBM DOORS Next Generation.
Migration Phases and Steps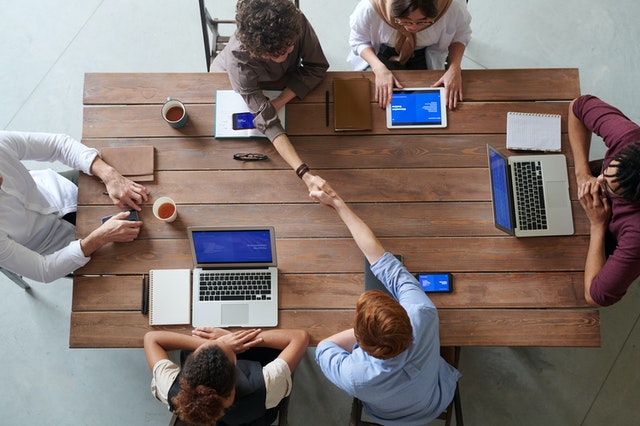 Initial Discussions
Overview of the current way of working
Initial cost and complexity asessment
Help with Budget esitmation and Business Case, Advantages, Disadvantages, Limitations, Risk and Additional capabilities, New Business Opportunities
Offer and Agreements
Analysis Phase
This phase consists of the analysis of the current way of working, possible / or required improvements, and possible limitations of the new way of working
Overview of the currently used attributes and their alignment
Analysis of linking concept
Analysis of review and change management processes
Analysis Baselining Strategy
Identification of architectural differences between DOORS to DOORS NG capabilities and their impact on the current way of working
Analysis of Roles and Access Rights
Analysis of DXL and other extensions
Concept and Design Phase
Definition of Strategy for each point of the Analysis Phase Concept for Harmonization of exported data.
Decision which tool will be taken for migration. We usually decide from the following options:
IBM Standard Migration (see videos below)
Migration using specific Softacus Automation Tool
Migration by using specific 3rd party tool
Budget and time estimates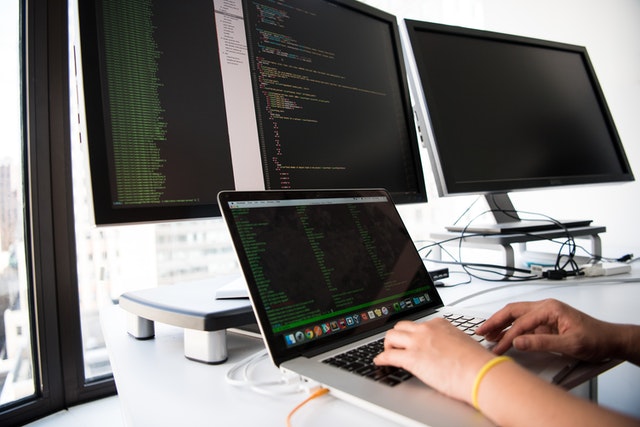 Preparation Phase
Development of extensions

Development of DXL clean up scripts (Softacus will usually provide already developed script for the migration. (Currently ca. 20 DXL scripts already developed and available.)
Development of DNG JavaScripts for possible after migration clean up and users work comfort. (Softacus will usually provide already developed scripts for the migration (i.e. embedding of artifacts). Please refer to our DNG Extensions.)

Resources (consultants, users, infrastructure) planing
Defining of strategy how to rebuild links (external, across projects...)
Proof of Concept Migration
Data Cleanup
Import of data into the test environment
Testing Phase and UAT. Tetsing of data and processes with real data in DNG
Production Migration
Migration of the data from DOORS to DOORS NG production
Production data testing
Final review and Approval
Post Migration Phase
After "go life" and successful migration to DOORS Next we usually support our client in the following activities on daily or hourly basis:
Consulting about usage of DNG platform and Jazz
Training (standard, User, Admin and custom training with customer specific content)
Integrations
Development of custom scripts
Reuse Concepts (mix of DNG/Jazz know-how and know-how of customer environment)
Upgrades and Performance Tuning
Account Management and help with IBM compliance / licensing
...
Process Improvement
Full incremental Documentation of your system
Automation of the Biding process
Automation of document or website content generation
Build of the requirements based testing system
Integration and/or build of Risk Management FMEA, ASIL, FTA, ...
Connection of RM to QM, Design, Planning, and Development
Limitations
Certain data is due to different concepts not possible to migrate. Please refer to the following link for details.
DOORS Classic and DOORS Next Generation (DNG) have differences in the data structure, functions and processes, because of that some data from IBM® Rational® DOORS® is not migrated to IBM Rational DOORS Next Generation. As limitations, we consider DOORS Classic data formats and features that are not supported by DNG or are managed in different ways by DNG. The success of migration depends on an understanding of differences and limitations and data preparation.
Most important migration limitations to be considered:
The access control works differently in DOORS NG. It is usually manually recreated and reused from project to project as so-called "Process Template Reuse"
Rational DOORS partitions
Rational DOORS project and module archives; that is, DPA or DMA
Migration Team
DNG and Jazz Specific Know-how
We can support big and small migrations with our experienced team:
2 DOORS and DXL Specialists
5 DOORS Next Analysts
4 EWM (RTC) Specialists
3 ETM (RQM) Specialists
2 Rhapsody Specialists
Cross Team Know-How for:
10 Developers for DNG DOORS RTC RQM
OSLC API
RM API
DXL
REST API
Developing solutions for Jazz on a weekly basis
2 Resources specialized in IBM Infrastructure
Direct connections to IBM:
Product Management
Development
Support Team
Sales and Account Management
Core Features Team
Contact us
Get free pre-assessment of your current system